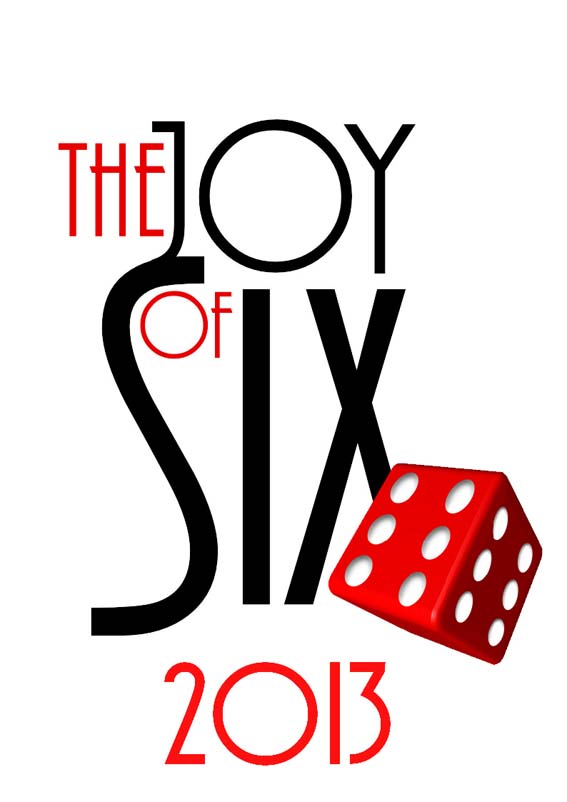 I emailed Andy at H&R asking whether he would be bringing his full range as we would like to look at suitable figures for alternative uses etc. and got the following reply
Hi Ian
Yes we will being all the ranges but if we will have a packet
of every figure I am not sure.
It will be my aim but even if we are able
to bring them how long they will last I don't know.

If there is
something specific you looking for then let me know and I can bring
along a some sample strip at least.

You don't have to worry about
converting WW1 Russians. We have has them sculpted and are in the
process of getting the moulds made should be out by September maybe
sooner I hope.

---
Andy


Mark, I've committed you to buying a load of the Russians as soon as he's ready!