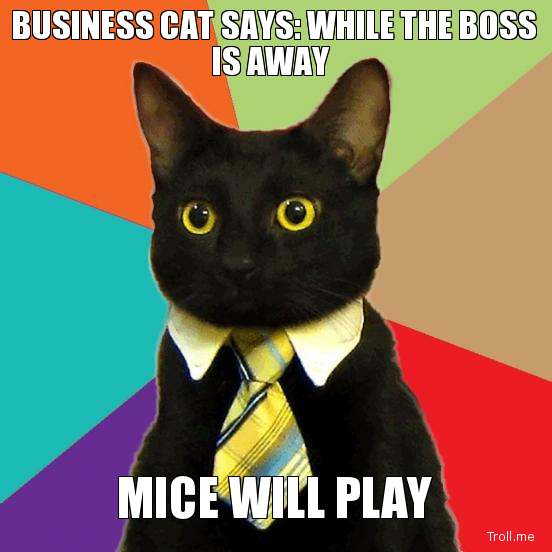 Vanessa is away next weekend, so I am thinking what to do with the time. As the nights are drawing in and the weather might get colder (!) I am starting to put a little more thought into wargaming, which I struggle with during the summer months. Thus, like the glorious 12th or debutante balls, I thought I would go with a weekend of wargaming to get the autumn/winter season started.
On Saturday, I will go to the Derby wargames show; I have my list of things to buy and collect. Let me know if any one wants a lift over there.
On Sunday I will put on the Khalkin Gol (or Nomanhan) scenario. I will post some more details later on in the week. Please let me know who is up for this as I will need to amend the scenario for the number of players and also get in enough provisions for breakfast/lunch.
On Saturday night I was wondering if any one was up for a film night. I don't always get a chance to watch a good war film and I thought a couple of choice films washed down with beer/snacks etc might be a good idea. Is any one up for this? I have the projector and a decent sound system and I am up for watching a few classic or never before watched films accompanied by expert opinion from the audience. My offerings could include Downfall, Waterloo, Zulu, Letters from Iwo Jima. Phil has mentioned an offering from his Japanese collection or may be you have a film that none of us have seen before. Have a think and let me know.