I thought it might be a good idea to illustrate some of the terrain differences that prevailed in the North African campaign and give some justification for the terrain boards and rules that we will be using in the next operational game.
It's flat. Any high ground, no matter how insignificant, will give the holder a vital view of the surrounding area.
There was only one fully metalled road in the area of operations.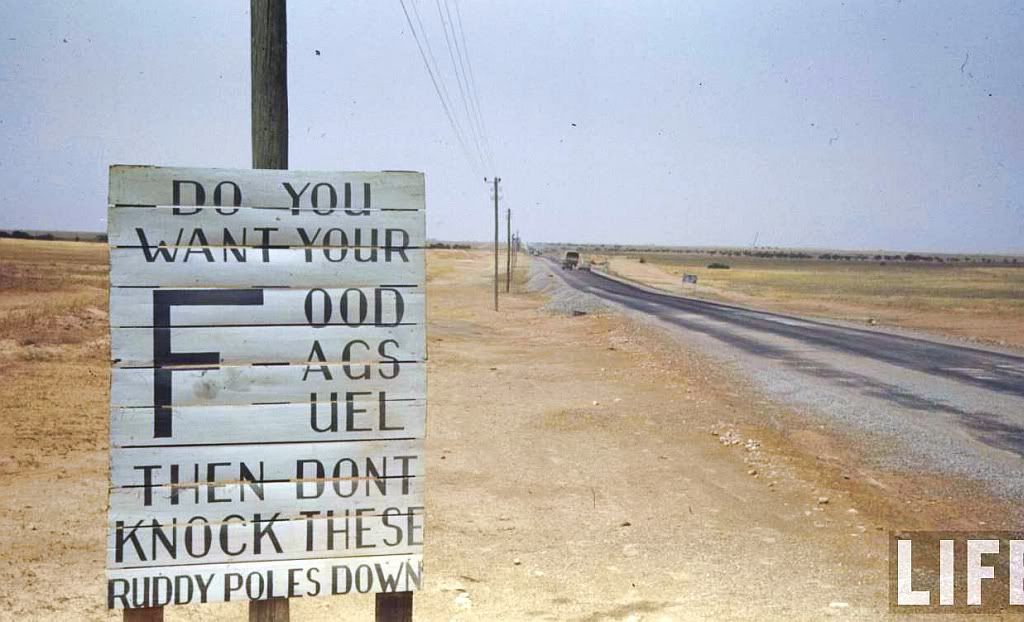 There were few landmarks for navigation.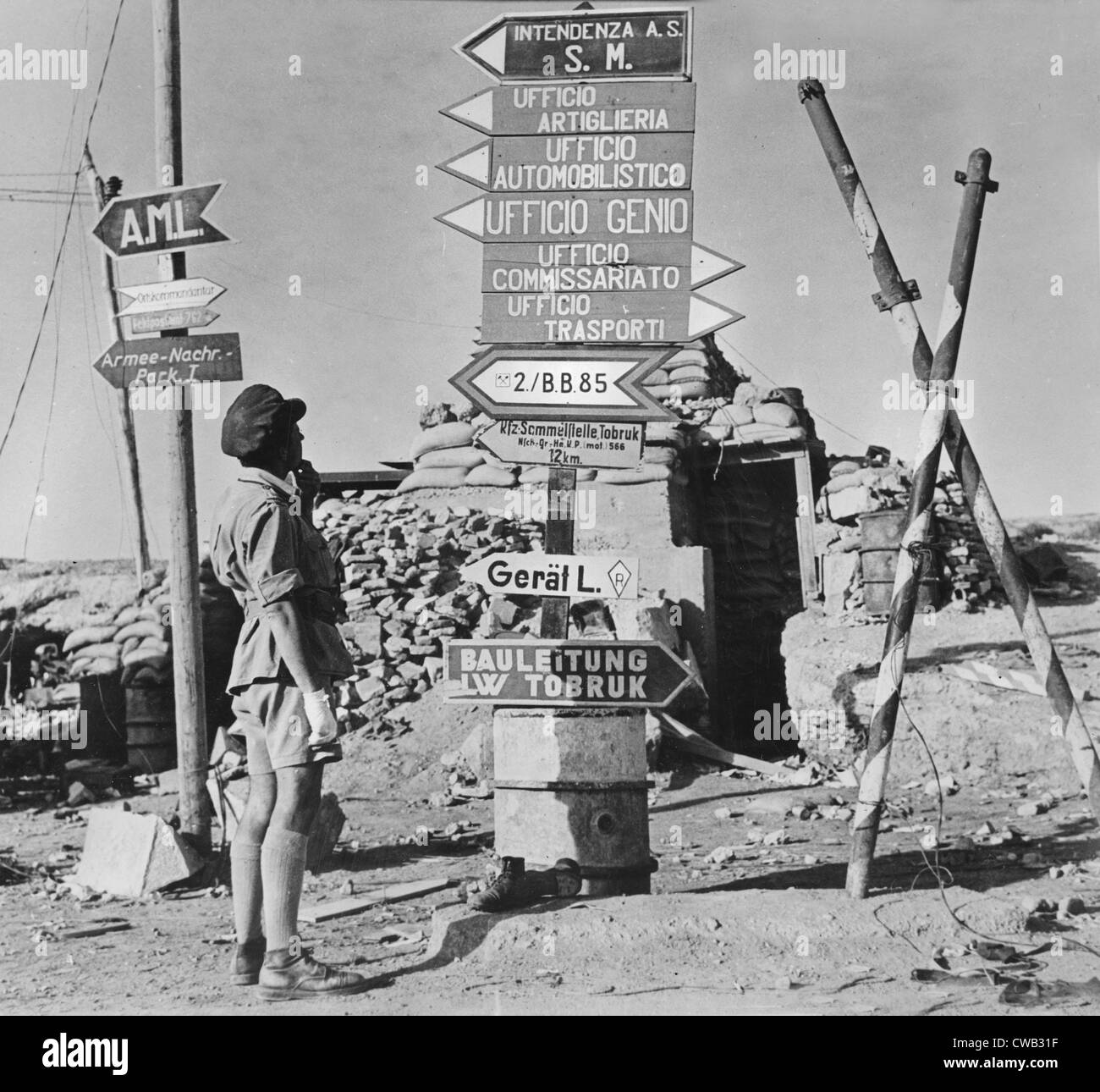 It's difficult to dig into.
Defences needed time to prepare.
Many defences were extensive.
The Italians constructed several forts to guard their borders; fine against tribesmen but not very effective against modern armies.
Vehicles generated huge dust clouds that could be seen at a great distance.
Much of the ground was good going but there were plenty of rock strewn areas and soft sand that made movement difficult - and they were often difficult to spot.
Wadis, or dry river beds, were common. Large one's were often incorporated into defensive positions.
Once cleared of rocks, the desert made excellent landing grounds for aircraft.
In the shifting sands, minefields moved and were a danger to both sides.
The terrain is what makes the difference for this theatre of operations. Rommel wrote, that only in the desert could the use of armour and motorised units, as theorised before the war, be fully deployed. As we've seen in our games, if you are not properly organised into units that use combined arms there are few places to hide!